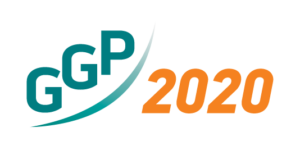 The Generations & Gender Programme is holding a GGP South-Eastern Europe Regional Meeting on Wednesday, September 13th, in Zagreb.  The Regional Meeting is being hosted by the Ministry of Labour in Zagreb (Ulica grada Vukovara 78, Zagreb)
The aim of the Regional Meeting is to provide updates from the GGP's Central Coordination team about recent developments, including methodological innovations, and to discuss the need for comparative data on fertility and family dynamics in South-Eastern Europe.
Light refreshments will be provided throughout the day and lunch will also be provided. Invited participants can request expenses for travel and accommodation from the GGP central coordination team by emailing ggp@nidi.nl.
The agenda for the day can be found here. We kindly ask all participants to register using the form below: