The Coordination Team
NIDI
INED
Consortium Board
The major decisions upon steering the programme are taken by the Consortium Board comprised of representatives from the following institutions of the GGP Consortium: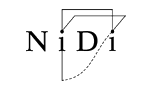 Netherlands Interdisciplinary Demographic Institute, The Hague, The Netherlands  
Prof. Dr. Anne Gauthier (main contact), Dr. Tom Emery, Prof. Dr. Aat Liefbroer
Institut National d'Études Démographiques, Paris, France  
Mr. Laurent Toulemon (main contact), Mr. Thomas Wiest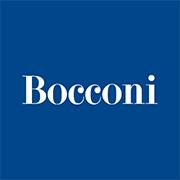 Bocconi University, Dondena Centre for Social Dynamics and Public Policy
Prof. Dr. Francesco Billari (Chair of the Consortium Board), Prof. Dr. Letizia Mencarini (main contact)
Statistics Norway/University of Oslo
Prof. Dr. Trude Lappegård (main contact)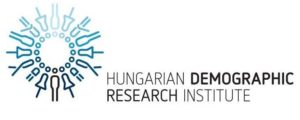 Hungarian Demographic Research Institute, Budapest
Prof. Dr. Zsolt Spéder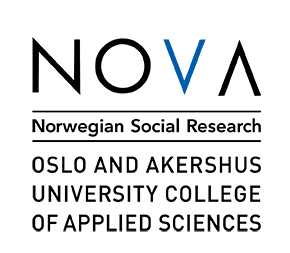 Norwegian Social Research, NOVA, Norway
Dr. Thomas Hansen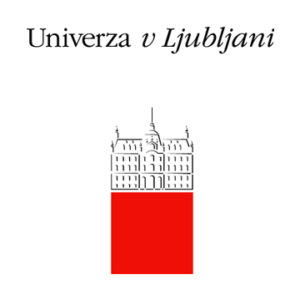 Faculty of Social Sciences, University of Ljubljana, Slovenia
Prof. Dr. Valentina Hlebec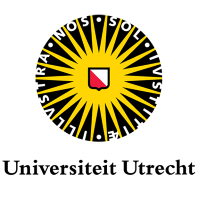 Utrecht University, The Netherlands
Prof. Dr. Peter Lugtig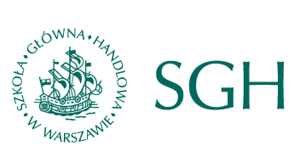 Warsaw School of Economics, Poland
Prof. Dr. Irena E.Kotowska (main contact), Monika Mynarska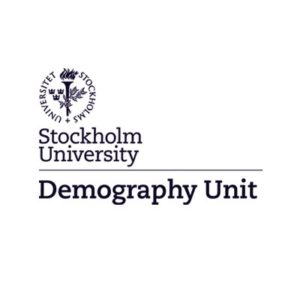 Demography Unit, Stockholm University, Sweden
Prof. Dr. Gunnar Andersson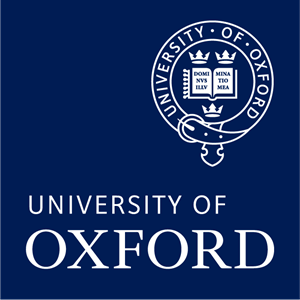 University of Oxford, United Kingdom 
Prof. Dr. Melinda Mills
Population Europe/Max Planck Institute for Demographic Research, Rostock, Germany
Dr. Andreas Edel (main contact), Dr. Daniela Vono de Vilhena, Dr. Mathias Lerch

Federal Institute for Population Research, Germany
Dr. Martin Bujard (main contact), Dr. Detlev Lück, Robert Naderi

Wittgenstein Centre for Demography and Global Human Capital, Austria
Dr. Isabella Buber-Ennser

Erasmus University, Netherlands
Prof. Dr. Pearl Dykstra
Population Unit, United Nations Economic Commission for Europe
Dr. Vitalija Gaucaite Wittich
Council of Partners
The Council of Partners (CP) is the main consultative body of the GGP. Its main tasks are (a) to oversee the progress made in the implementation of the Infrastructure, (b) to reflect on and endorse the CB decisions on the overall organization of the project and (c) to make suggestions for and reflect on the future strategic development of the Infrastructure. The CP meets once a year and is also an international working group of the UNECE.
Members of the CP are representatives of institutions which are either involved in fielding the GGP in their respective countries or contributing to tasks at the international, coordinating level. The CP members elect a Chair from among its members. To strengthen the links between the Consortium Board and the national partners, the Chair of the CP will also be a member of the Consortium Board. The chair is elected with a simple majority of the votes for a period of three years.
Access to national GGP sites
Scientific Advisory Board
William Axinn 
Director, Program in Society, Population, and the Environment, Institute for Social Research, University of Michigan, U.S.A.
Gianpiero Dalla-Zuanna
Professor, Department of Statistical Sciences, Padua University, Italy
Sunita Kishor
Director, Demographic Health Surveys (DHS), U.S.A.
Gabriella Vukovich 
President, Hungarian Central Statistical Office, Honorary Professor University of Miskolc, Hungary 
Gert G. Wagner
Professor of Economics at the Berlin University of Technology (TUB) | Member of the Executive Board of DIW Berlin, Germany