Introduction
The GGP recently launched the GGP-Connect seminar series to showcase the work of the national teams and provide insights into the new round of GGS data collection. The webinars will recur on a monthly basis. Information on the coming webinars and the registration will be sent around via the monthly GGP-newsletter.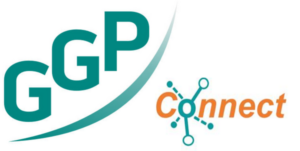 30 March | Martin Kreidl
This is the first webinar of the GGP-Connect webinar series! The webinar was held on the 30th of March at 12h30. Martin Kreidl (Masaryk University) talked about the GGS Covid-Pilot survey carried out last December in Czechia.