The Generations & Gender Programme Asia Regional Meeting | 13 July 2018 | 16:30-18:00 hrs | APA2018, Shanghai
The Generations & Gender Programme held its GGP Asia Regional Meeting on Friday, July 13th, in Shanghai. 
The GGP Asia Regional Meeting was held as Special Session number 11 of the Asian Population Association's 4th APA Conference at Shanghai University on Friday, 13 July 2018 from 16.30 – 18.00 hrs.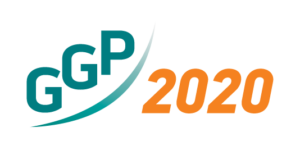 The aim of the Regional Meeting is to provide updates from the GGP's central coordination team about recent developments, including methodological innovations, and to discuss opportunities to expand the GGP in Asia.
Presenters from China, Japan, South Korea, Taiwan and Hong Kong presented updates about GGP and the state of the art on longitudinal surveys with a gender and family perspective in their countries.